By the end of 2018, meditation had become more mainstream than ever, but there was a problem...everything on the market sounded too granola and failed to deliver an experience worth looking forward to. So I co-founded Wave, an immersive music-driven practice designed for diverse young minds. Modern soundtracks and relatable voices paired to a vibrating meditation cushion that helped people feel the beat and keep their attention focused.

We raised over $5mm in VC funding to turn our concept into reality and shortly after we launched, Wave was recognized as one of Time Magazine's Best Inventions of 2019.
Bass-thumping vibrations turn the Wave Bolster into a fully immersive music meditation experience.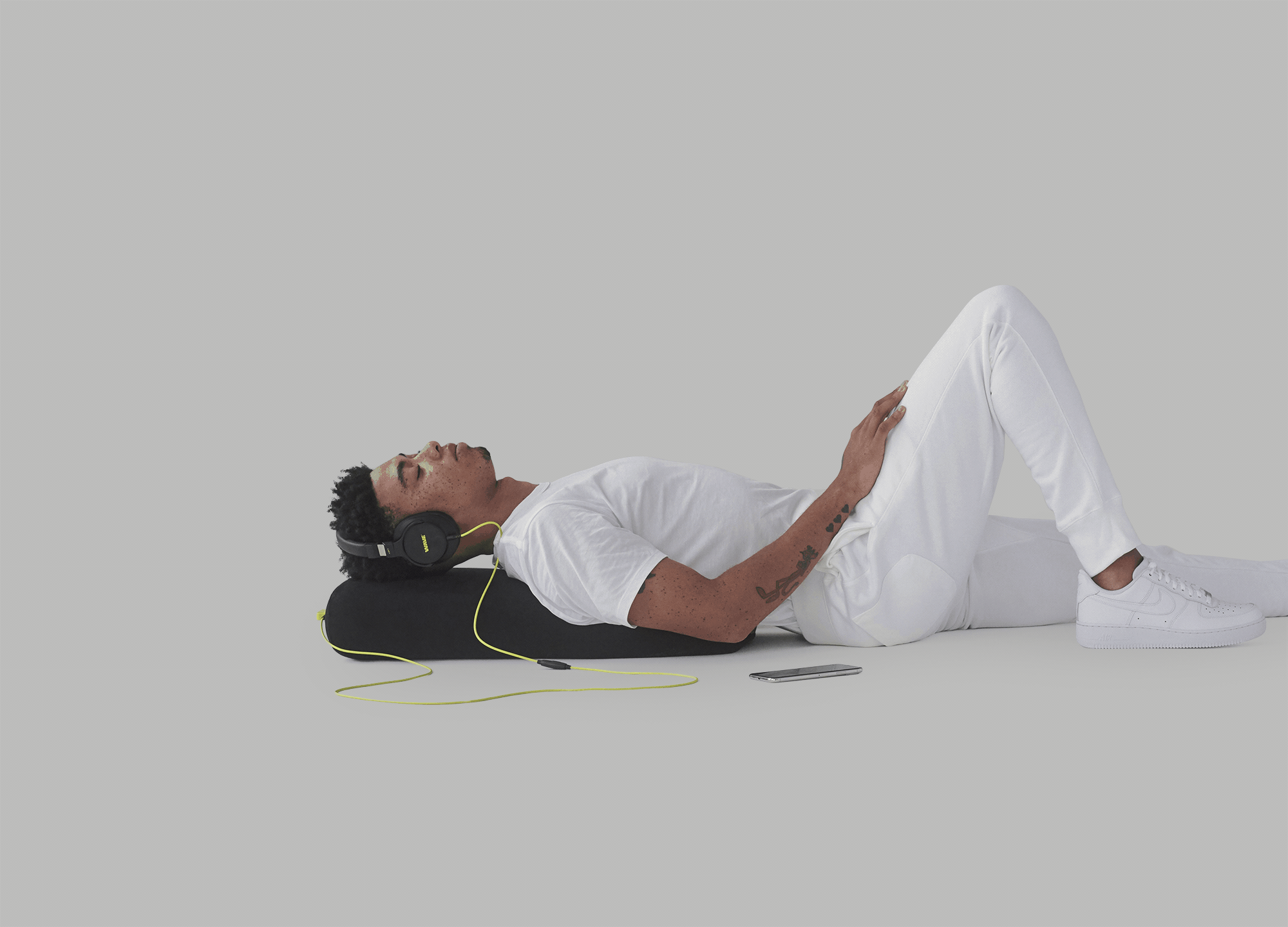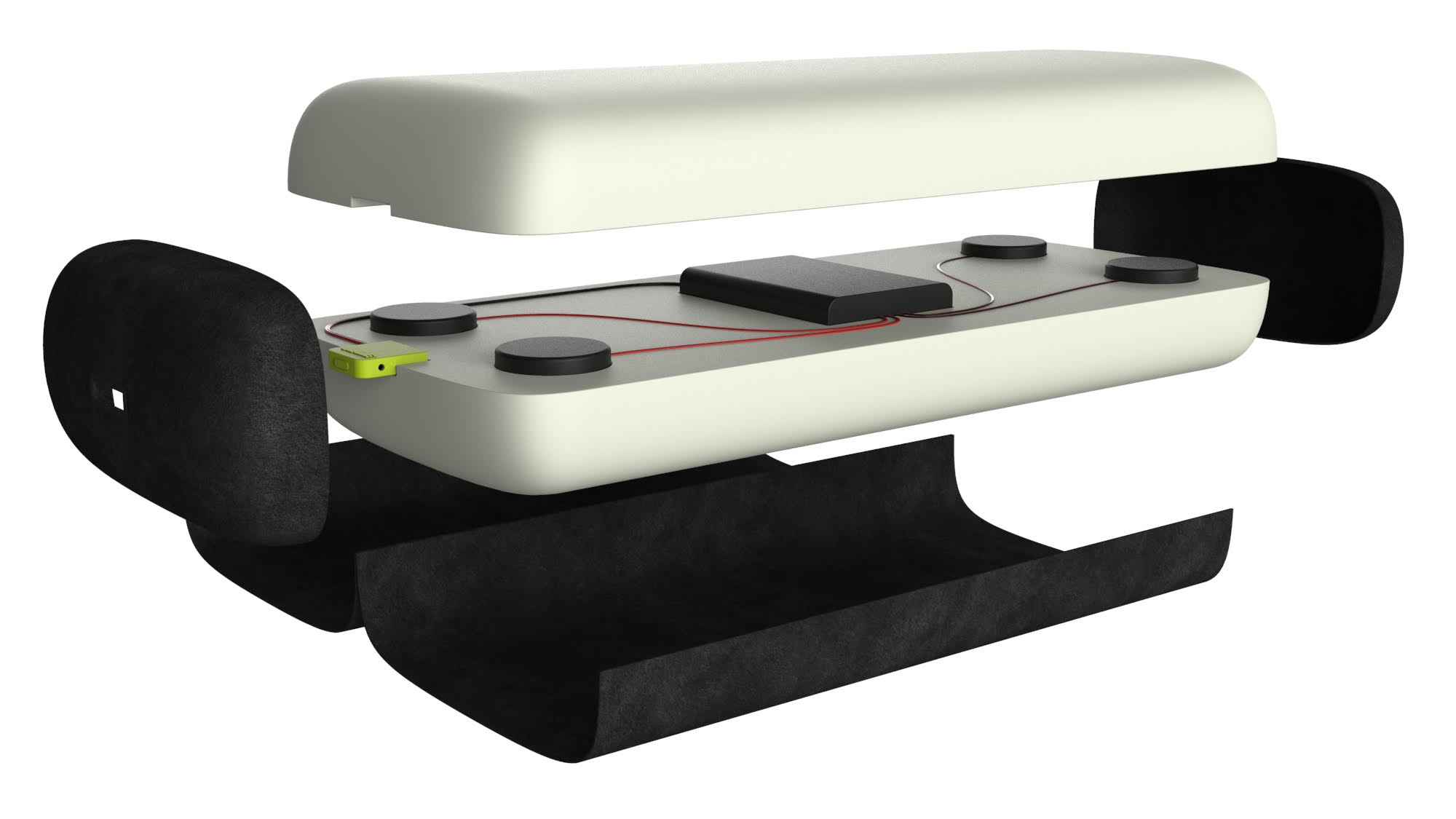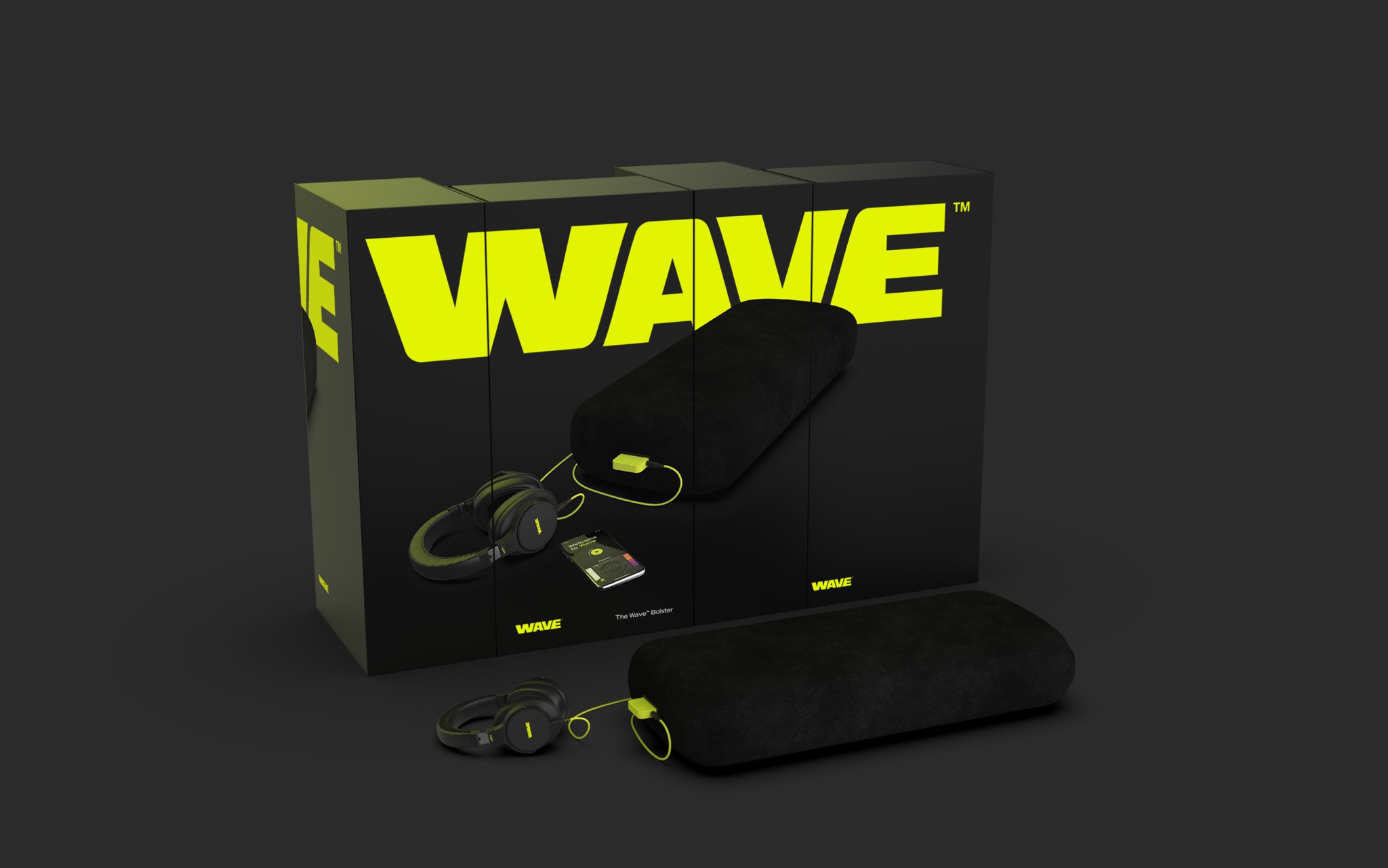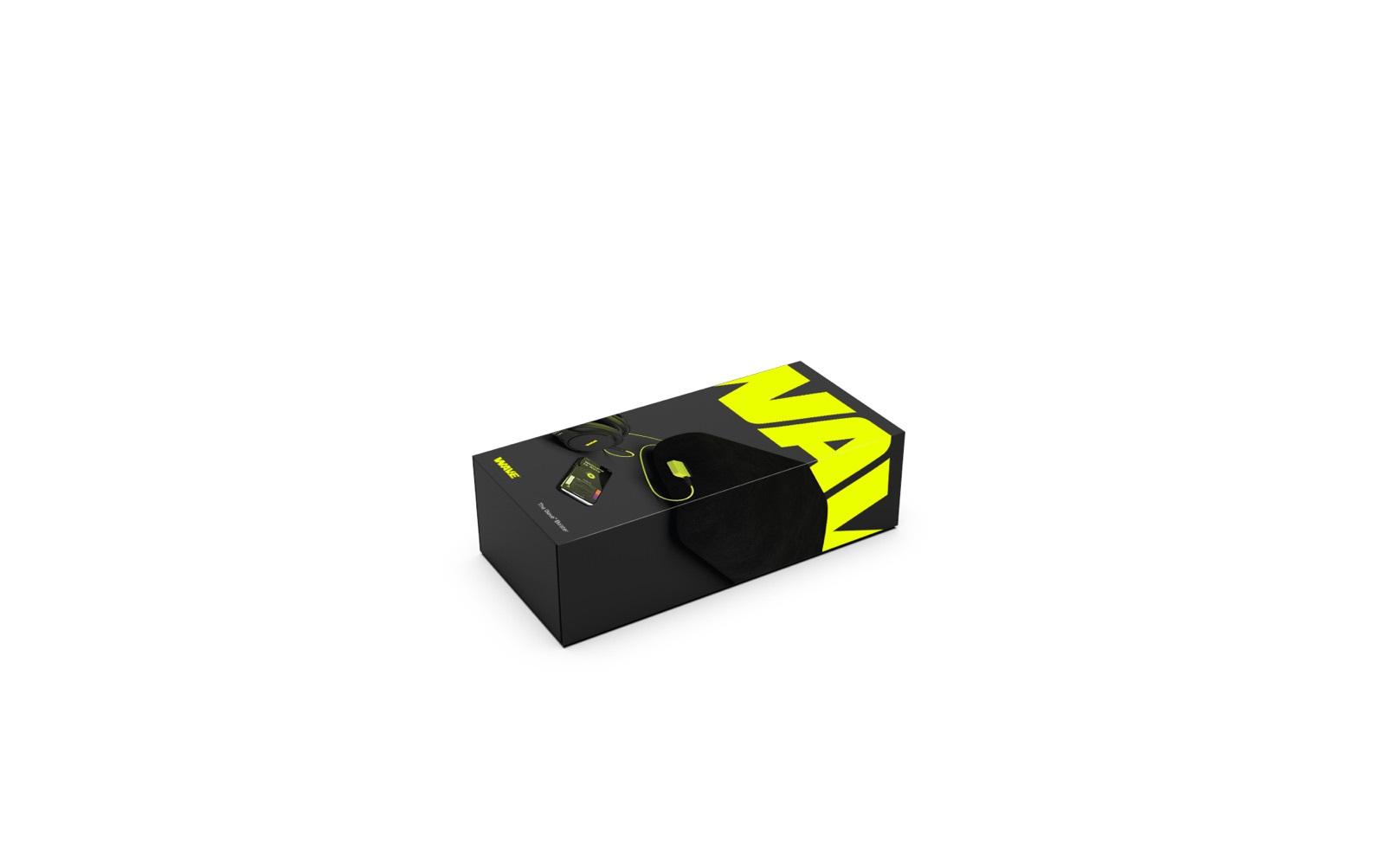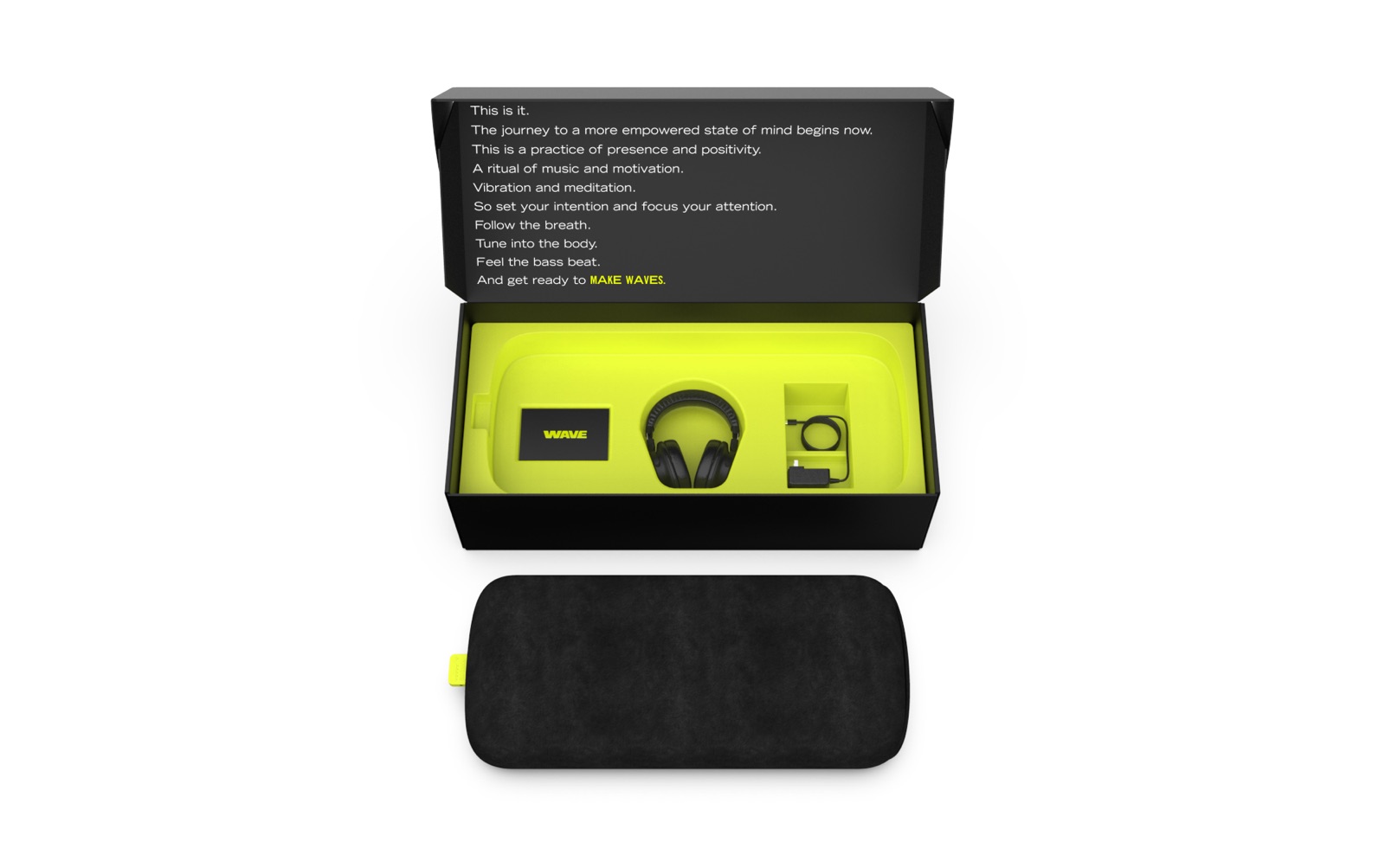 The Wave app is home to our music-driven guided meditation albums and tracks. All content is 100% original and created in-house by a team of meditation writers, Grammy-nominated musicians and diverse voice talent.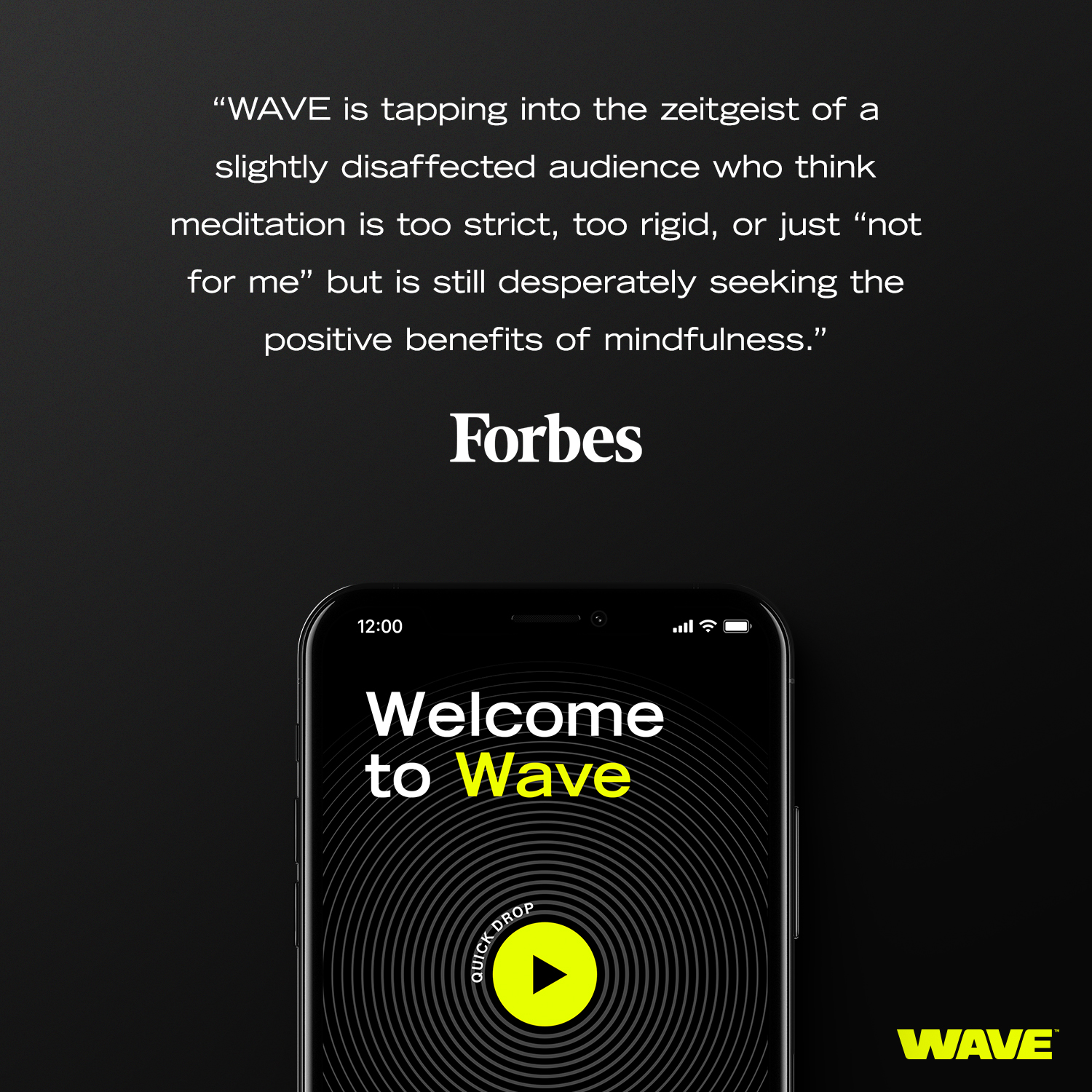 The Wave Meditation app is built just like a music app, complete with genres (intentions), albums, and tracks. And damn, did we have fun making the album covers.

So, what's guided meditation remixed with modern beats sound like? Check out some of our fav meditation tracks off our albums below...
We also generated and hand-curated playlists (which we called mixtapes) and even collaborated with some of our favorite brands, individuals and power users to create them.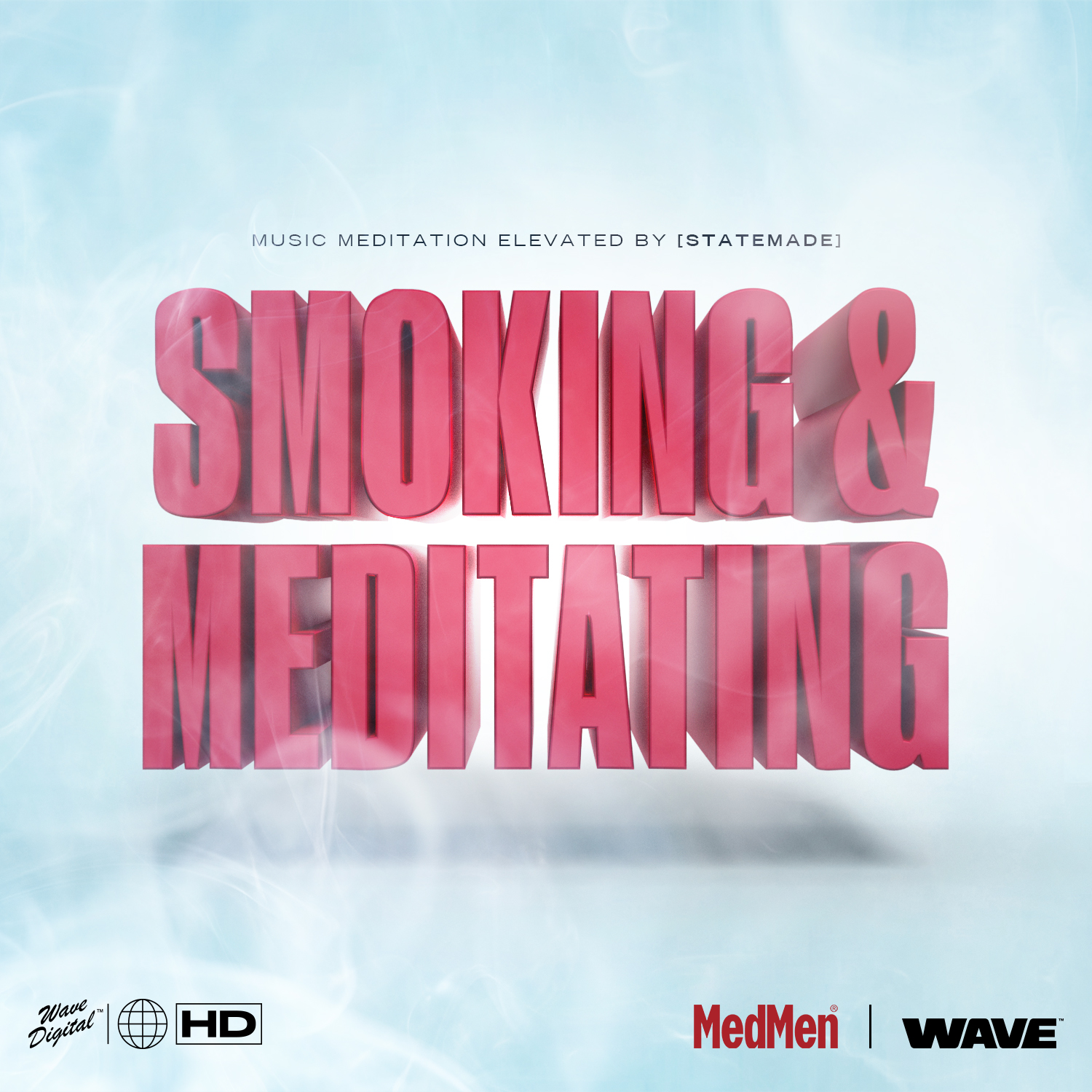 To launch such a new and immersive concept, we needed people to actually experience our product. So we launched a pop-up in SOHO that was by appointment only.

In just nine days, we had over 1,000 bookings.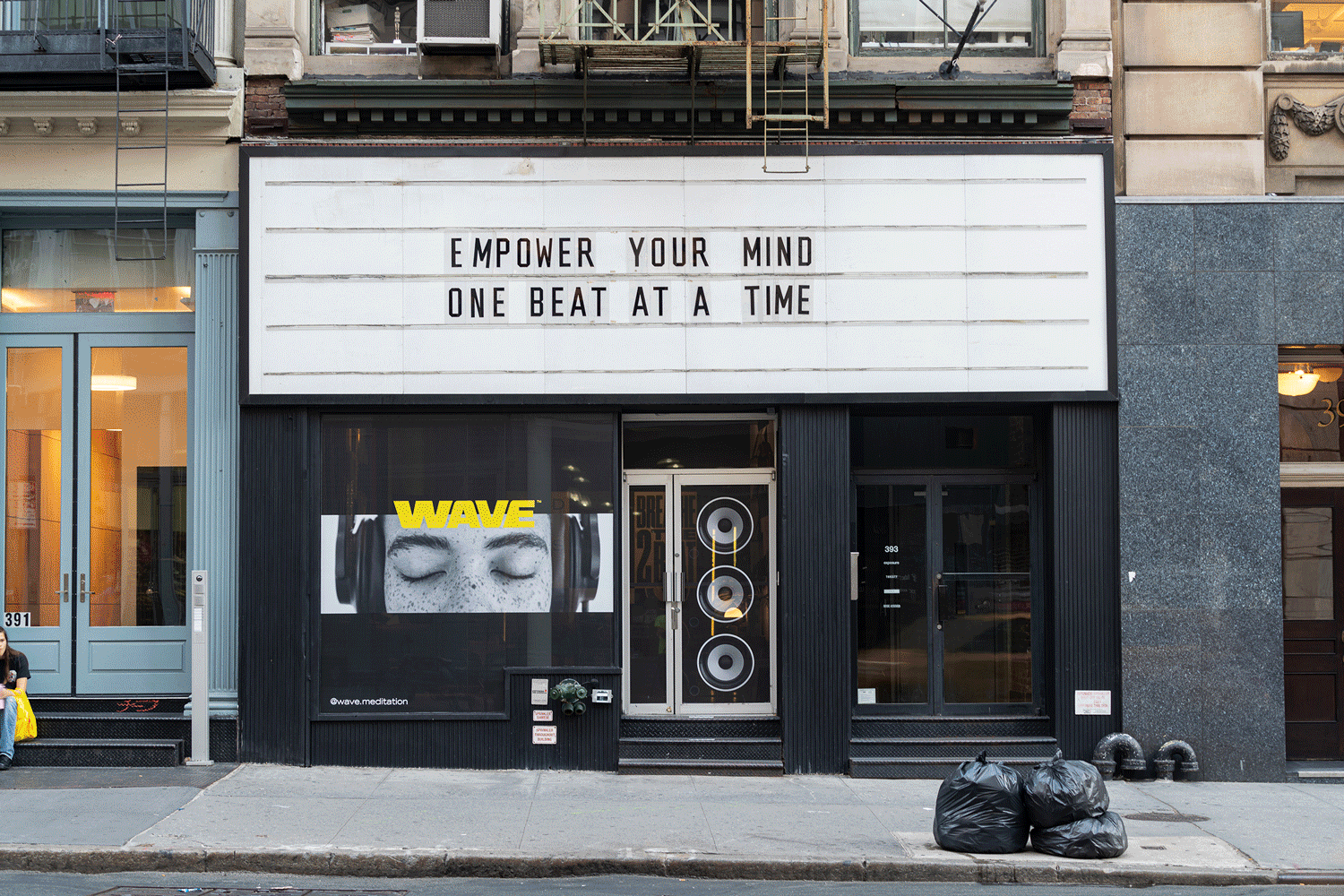 Everyone who visited the pop-up left with a copy of our first music meditation album on a CD with a discount code to purchase the Wave Bolster inside.
Our social feeds focused on empowering followers everyday with graphical motivation over snippets of our meditation content.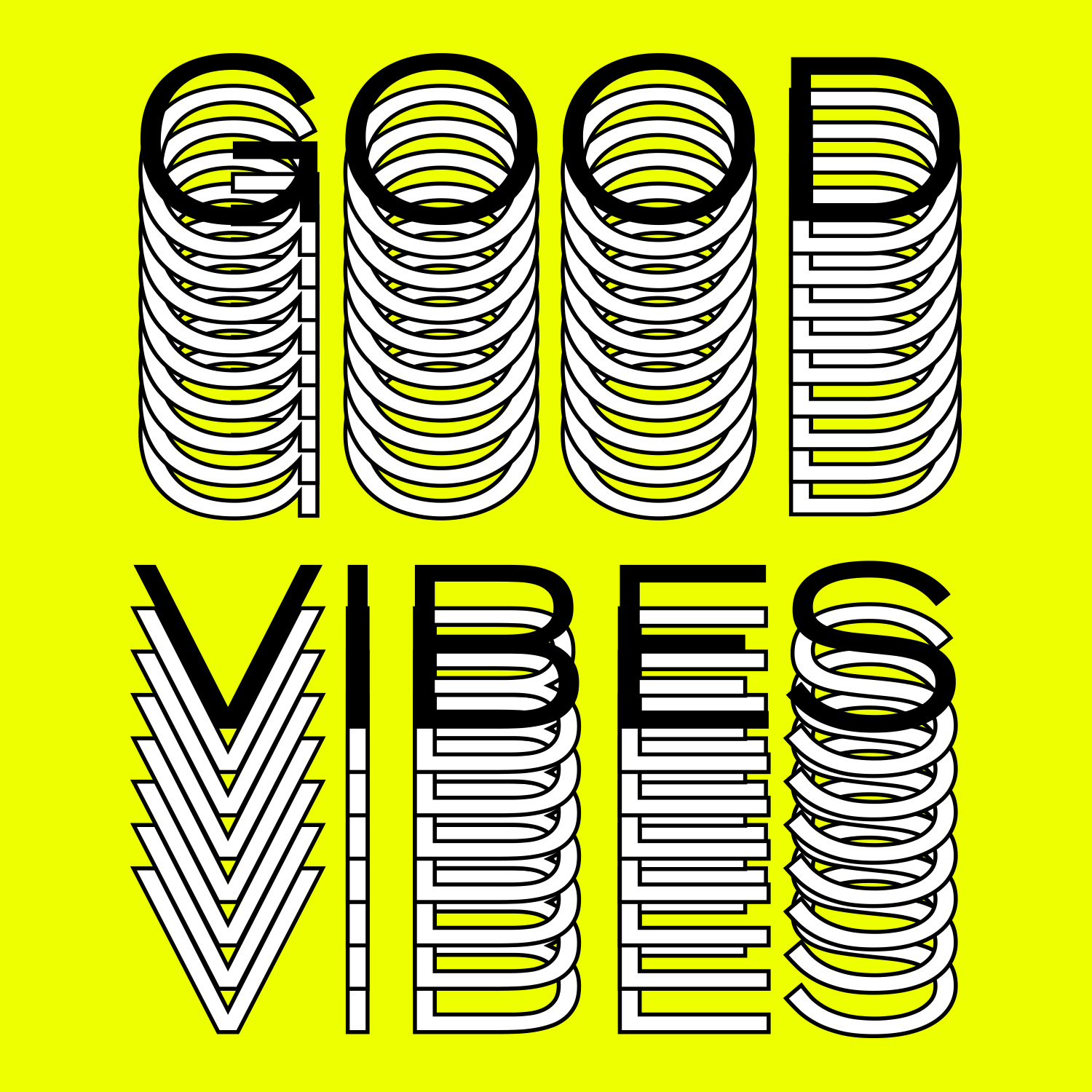 By the beginning of 2020, we wanted to turn our unique at-home experience into something that people could enjoy collectively.

And with our background opening 14 physical yoga studios prior to launching Wave, we felt perfectly positioned to introduce the world to the first boutique fitness studio for the mind...that was until COVID put a bosch on those plans.

Here's a look at what we had in the works: