Philips Norelco created the Click N' Style, a 3-in-1 electric razor for younger men looking to achieve the perfect look from head to toe, and gain the confidence that comes when your face, body, and manly bits are well-groomed.

We worked with Stink Digital to create a simple microsite that literally showed guys how the product works and answered their Frequently Asked Questions (FAQ's) along the way.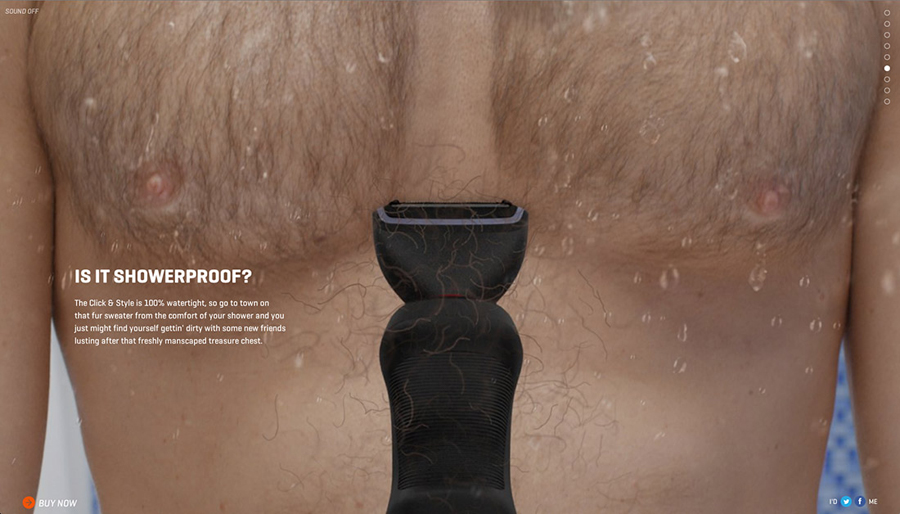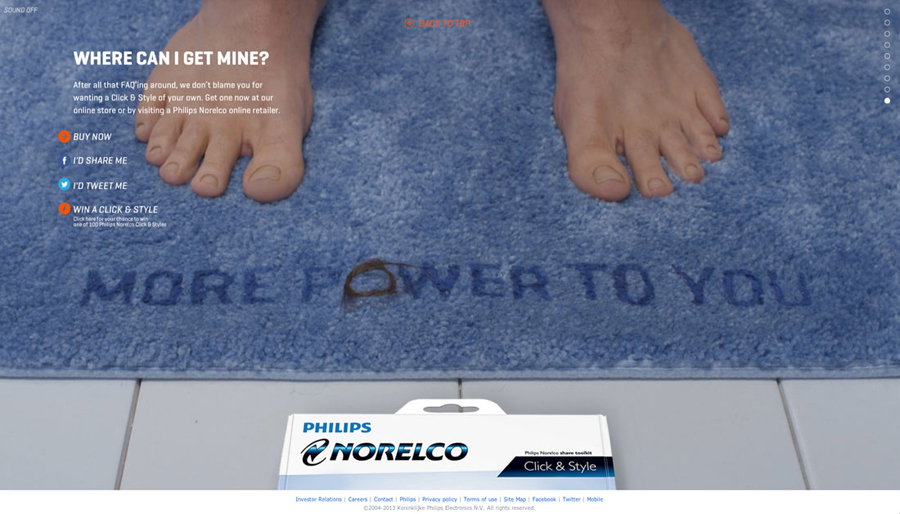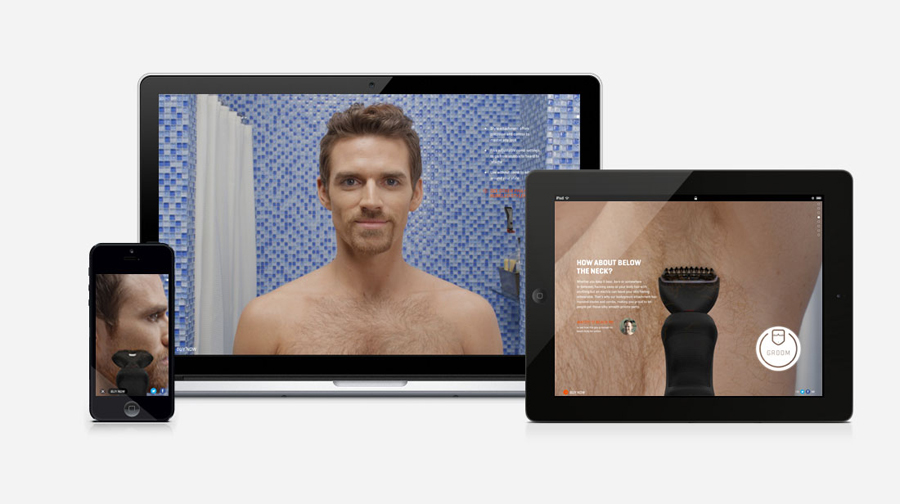 And then a series of TVC's that introduced guys to the journey of self-confidence that is manscaping with an electric.