Holiday Inn Express, the iconic American hotel chain known for its limited services and affordable prices, asked us to bring their famous Stay Smart campaign of the 90's back to life in a modern way. The insight? People who make the smart decision to stay for a night actually become smarter.

First, we created a giant billboard in Times Square as an extension to one of the new TVC's︎︎. 75 feet high, featuring a 6-foot "professor" mannequin, we hired a mathematician and illustrator to hand draw every formula.
2013
OOH, In-Hotel, Digital

Agency: Ogilvy New York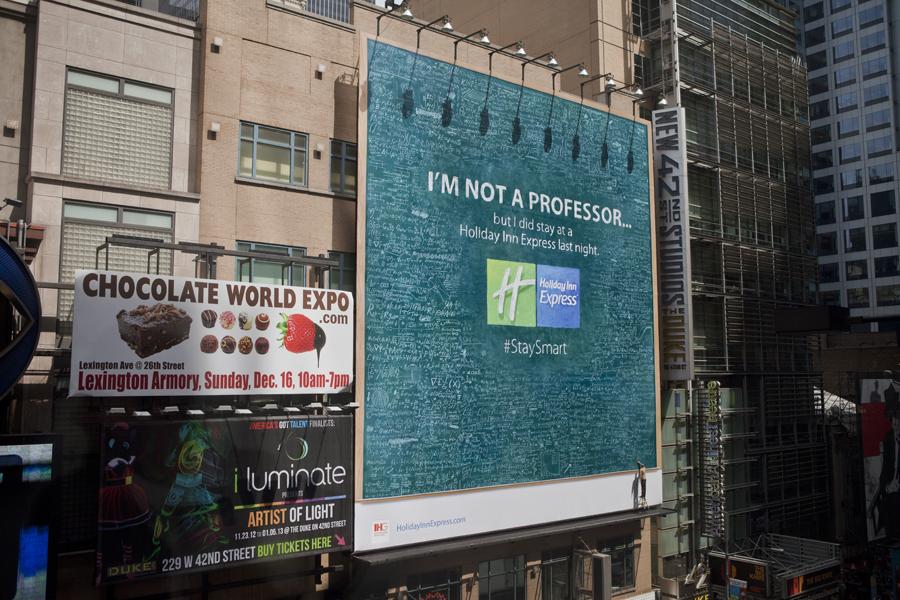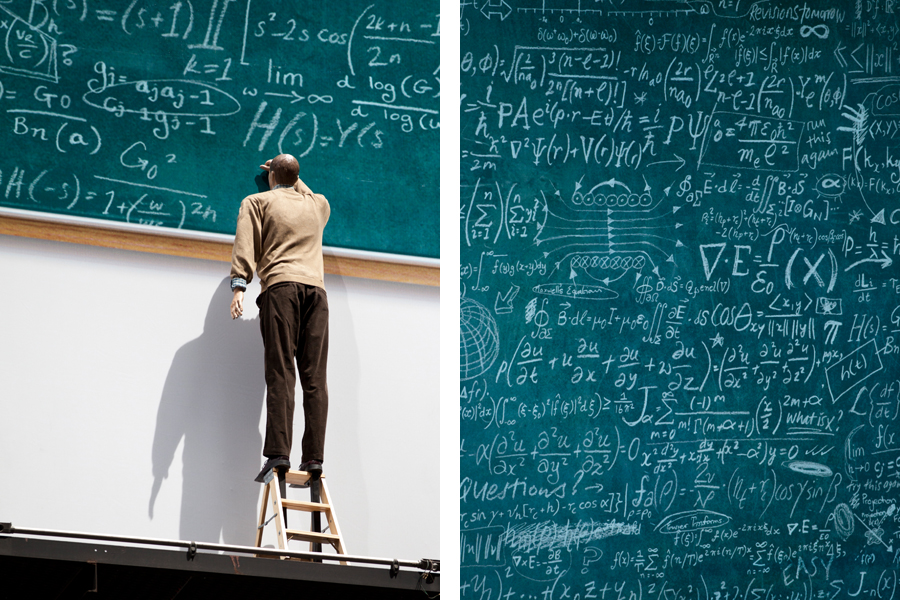 Then, we took the "…but I did stay at a Holiday Inn Express last night" to every outdoor medium we could think of.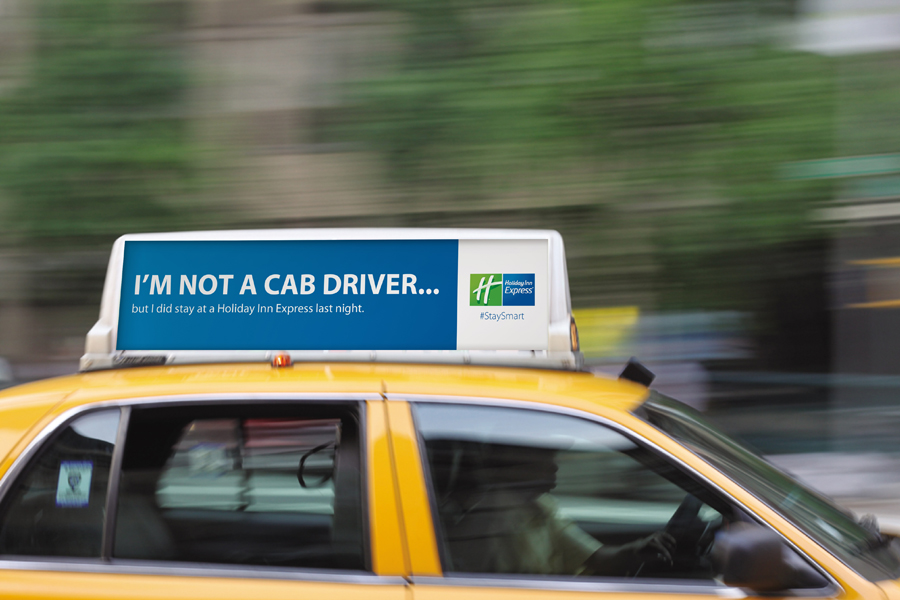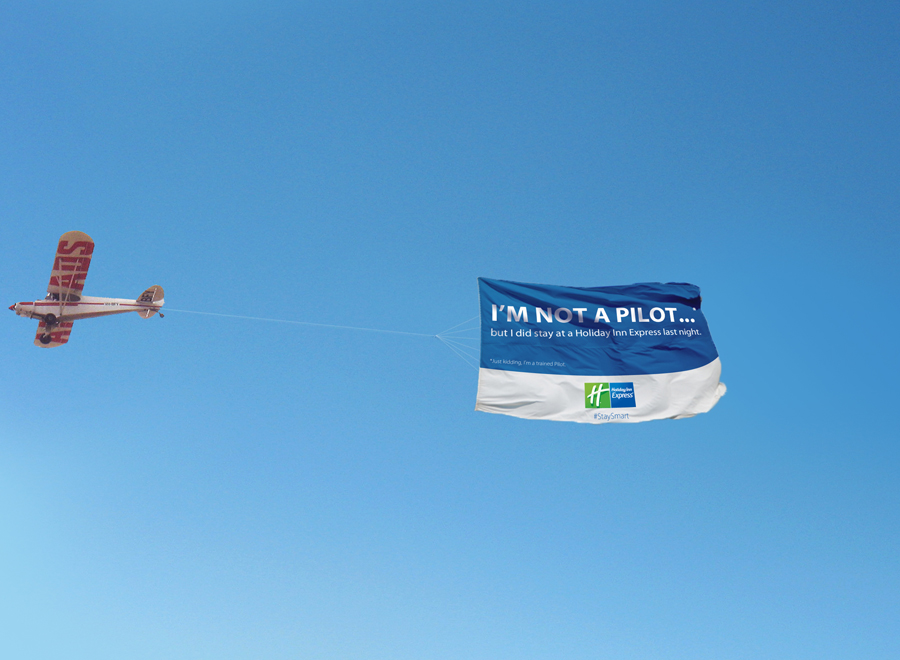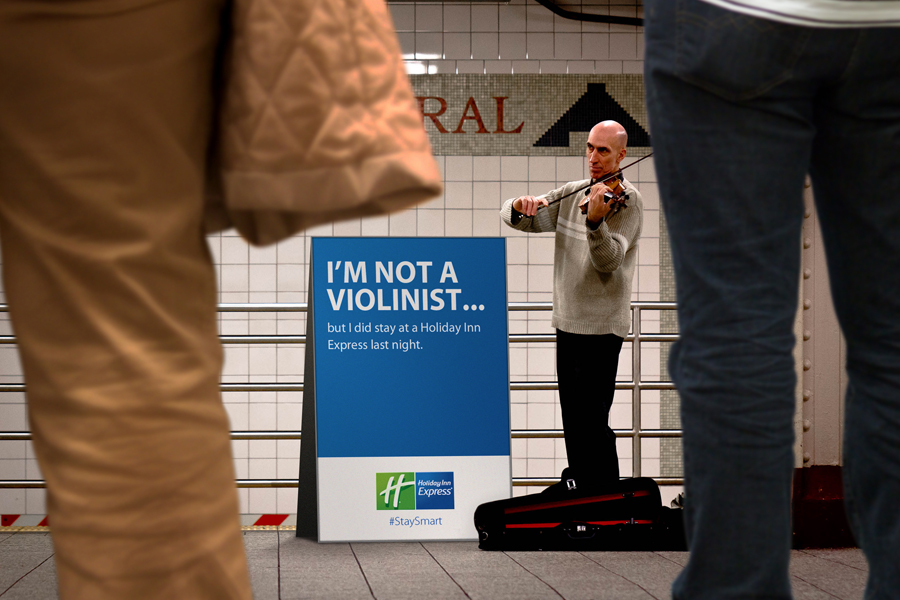 We even rebranded their in-hotel assets.
Finally, to firmly establish the relationship between the hotel and intelligence, we created digital IQ meters that showcased how being physically closer to Holiday Inn Express properties has an influence on your brainpower.